20 décembre 2009
kitchen : after
ok. as previously said, danish inspired : i enjoy boligliv so much !
07 décembre 2009
and because i'm one crazy woman (i have like everybody else a big christmas-to-do-list) & i have read too many danish home magazines lately, i decided to re-decorate our temporary kitchen while DH was on a trip abroad as a surprise when he comes home... (and came to the conclusion maybe the pre-christmas days are not really the right time to start one more project ?!!)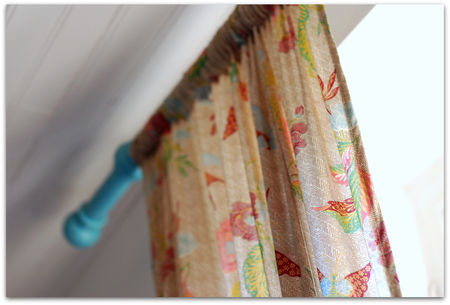 this colorful + turquoise theme is gone.